Books on Genealogy & Biographies
Forgotten Danes: Books on Genealogy
Wadskjær Publishing is working on publishing books about genealogy in a new series called "Forgotten Danes". The books are written by different genealogist who have a story to tell. Therefore, we are interested in receiving contributions from many different genealogists.
We encourage everyone to send us anything from chapters to entire books: 
The chapters will be merged with stories of related topics to create entire books with specific themes within genealogy. Don't you have an interesting story to share, then we also receive chepters of more general nature about genealogy. Such chapters will not be about specific stories, but generally about methods within genealogy, such as DNA-research, and its background. Should genelogists have material for an entire books, then this is also very welcome.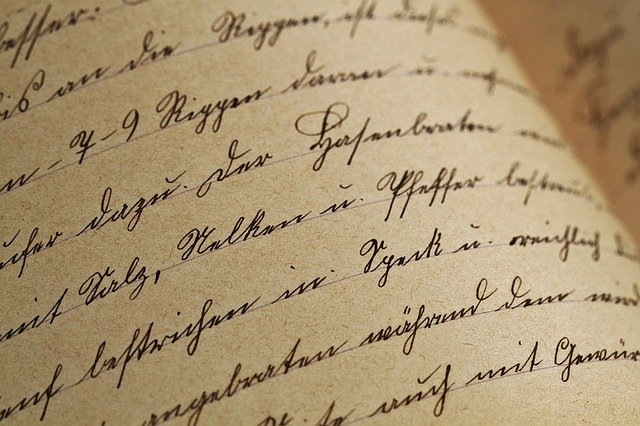 Forgotten Danes: Biographies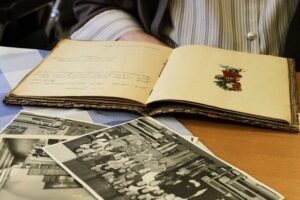 Wadskjær Publishing is launching a new book series containing biographies. "Forgotten Danes". We therefore request contributions from different people, who have a good story to tell about themselves or others. 
You do not need to have the finished manuscript, before contacting us, and we receive both chapters or materiale for entire books. When we have gathered several chapters from different people will these be organised in different themes and merged into biographies (or multibiographies). Do you already have enough material for en entire book, then this is also welcome.